Make forever friends with our international connections here at Folk Fusion.  If you are an explorer or adventurer that strives to optimize a dynamic leadership role in society that fights for the betterment of all people, we have exciting opportunities to fulfill your love of travel and intercultural experiences all in one.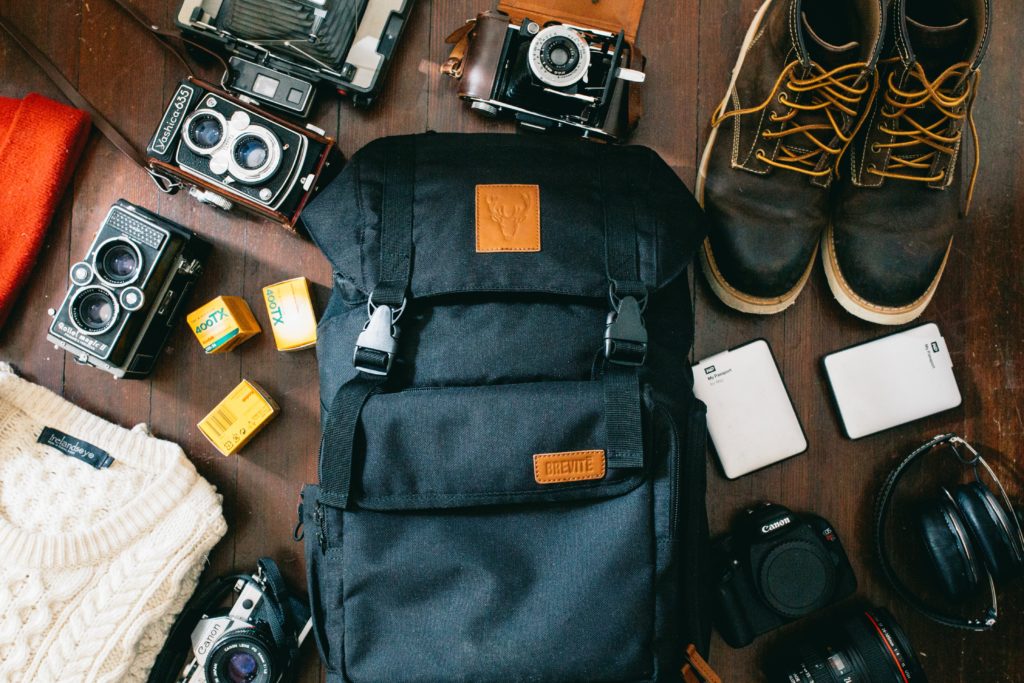 Through the Folk Fusion Global Ambassador Program, our ambassdors have the opportunity to learn about various cultures while providing support to help advance and innovate communities in conservation as well as the development of rural and urban convenience.  We encourage sustainability and the preservation of cultures, languages, and the arts.
The following programs are offered to students through our Cultural Exchange Program: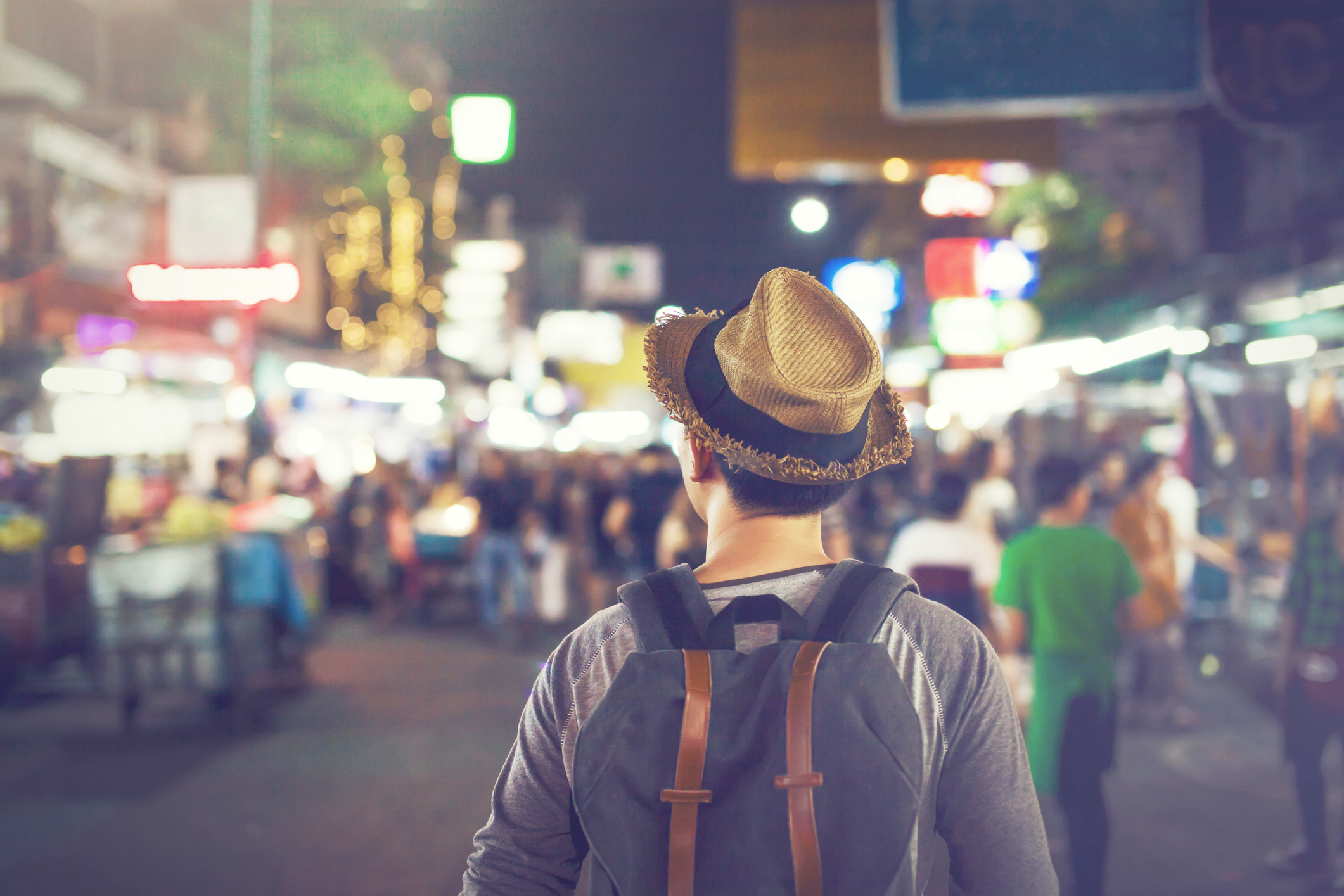 If you would like more information, click on the above programs or please click here.