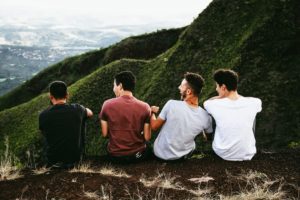 Through community outreach, Folk Fusion's Global Ambassador Program connects individuals from different walks of life to work together to make their communities brighter.
Global Ambassadors will help in the planning efforts of at least one "folklife" festival in the community to benefit a minority group whether related to ethnicity, class, gender, religion, or sexual orientation.  Our intent is to work together to provide support to a minority group, as well as learn from each other, and have appreciation for each other and our cultural differences.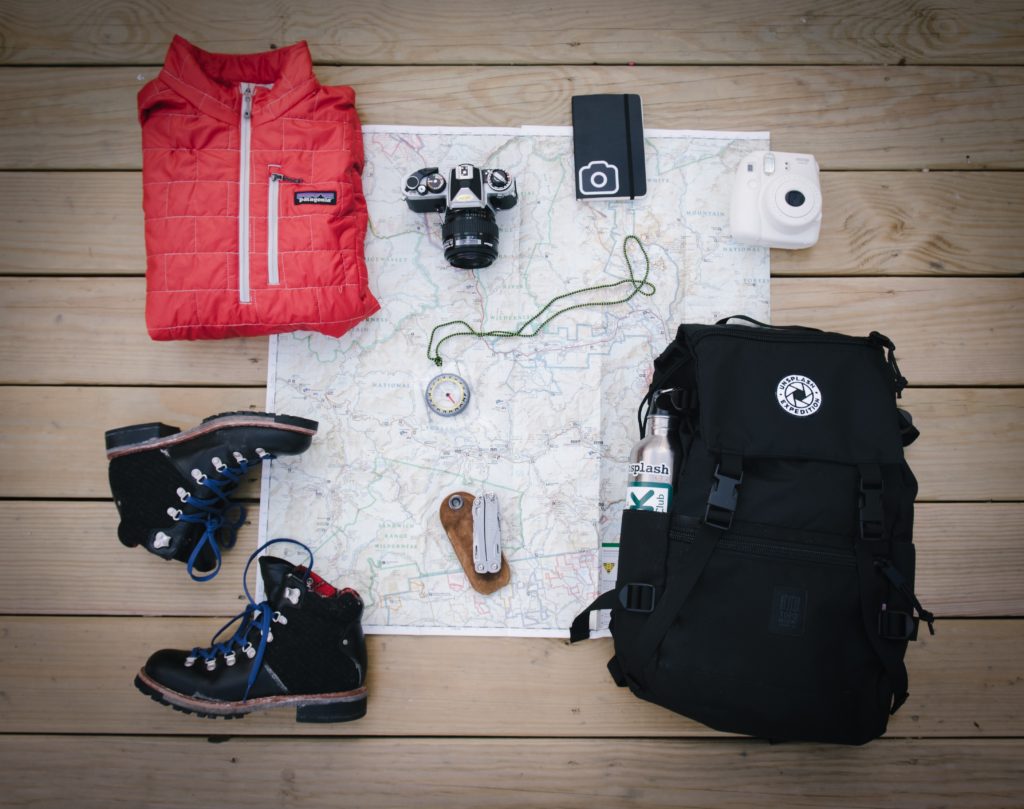 The Global Ambassador Program requires a one year commitment in order to learn a different cultural perspective on societal norms, social dialogue, and social conflicts on a variety of topics that will include:
Race
Economic Class
Gender
Religion
Sexual Orientation
The GAP program is intended for those interested in study abroad, international internships, or students interested in being more engaged culturally.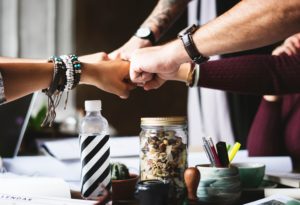 For more information on qualifying for the Global Ambassador Cultural Exchange Program, please fill out the form below.